CONTACT US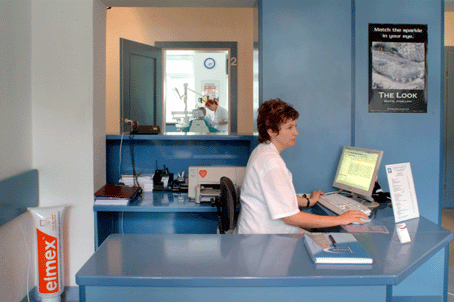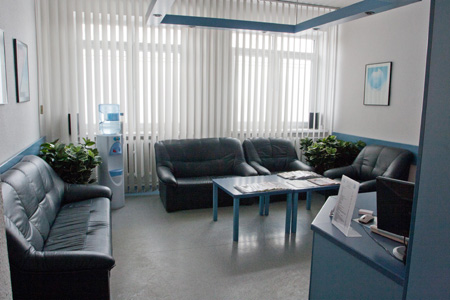 Contact us:


Tel.: (63) 242 46 46
fax: (63) 245 77 33
Tel.kom.:

660-434 920


BEFORE COMING TO OUR CLINIC


When you want to know possible resolutions of your dental problems send us X-ray panoramic pictures of your upper and lower jaw, your previous dental X-ray pictures or medical Charts, if possible, and we guarantee to answer you within 7 days, sending you back possible ways of tratment completely free.

Our adress: e-mail:

centrumplus@centrum-plus.pl



CENTRUM STOMATOLOGII "PLUS"
[00 48] 63-245 77 33
ul. Noskowskiego 1A
62-510 Konin
Poland

The decision when and how you want to start your dental tratment in our clinic is up only to you.